Forward PR.
Creating consensus
We design and implement comprehensive communication solutions: we analyze data, build strategies, craft messages, and talk to the media and other audiences. We help our clients build good relations and communicate effectively with the audiences crucial to their success.
Copywriting

and editing
more

From ad copy to a book – we create messages of any length, type, and style. Some of us worked for major Polish media outlets.
Explaining
more

We know how to convey complex information in an accessible form, never crossing the border of oversimplification. We transform the sometimes confusing realities of law, engineering, or science into simple, precise, and effective communication.
Building

agreement
more

We have the skills and experience to manage conflict and steer towards understanding, using mediation and negotiation tools.
Working

with data
more

We base our communication on reliable information instead of just impressions and guesses, often challenging the established perceptions and narratives. We design research tools and create engaging stories from raw data.
Visual

communication
more

In cooperation with graphic designers we produce infographics, diagrams, and maps, always making sure that the information is accurate, accessible, and… beautiful.
Mediating conflicts with local communities, familiarizing the public with disruptive technology, opposing unfavorable regulatory proposals, helping businesses enter a new competitive market, raising awareness of the role of an industry or professional group – these are just some of the challenges we've faced continuously since 2012. We were trusted by powerful international corporations as well as strong Polish companies and industry organizations.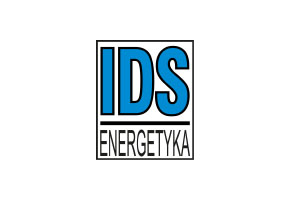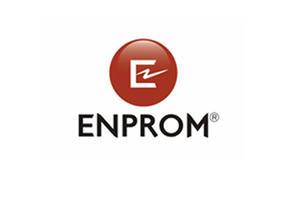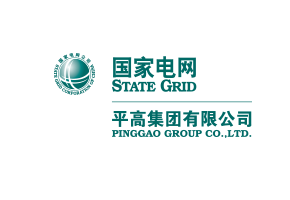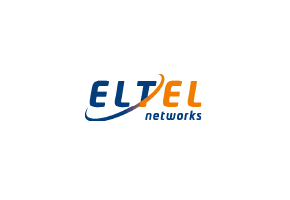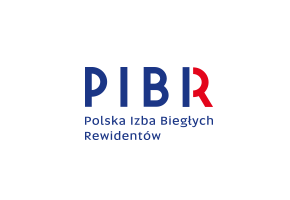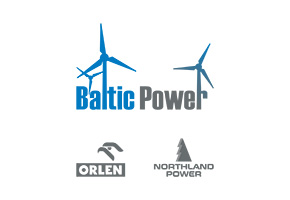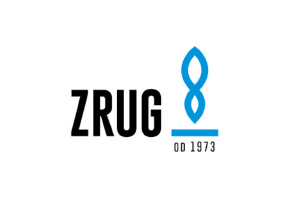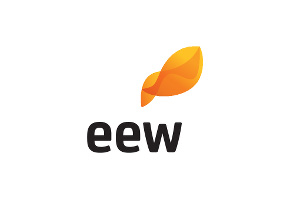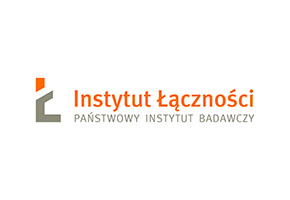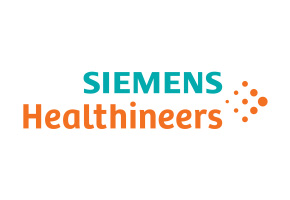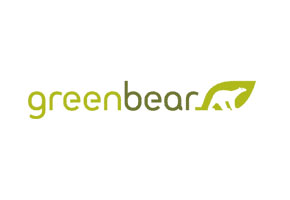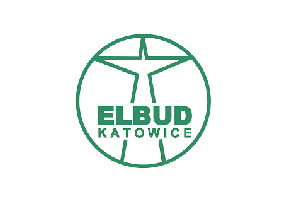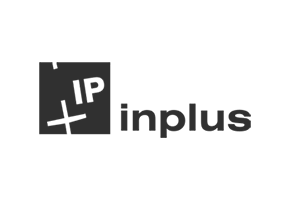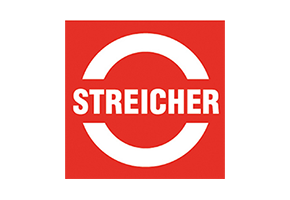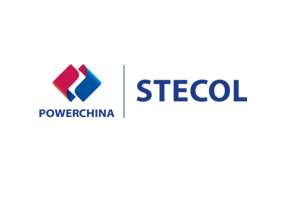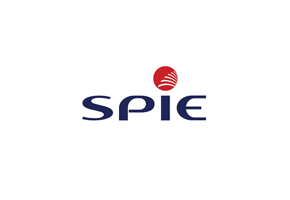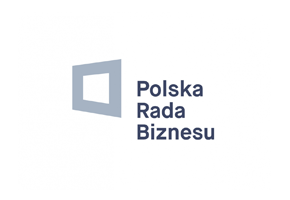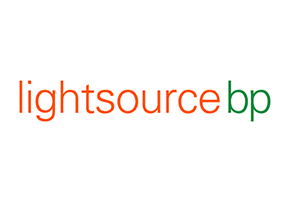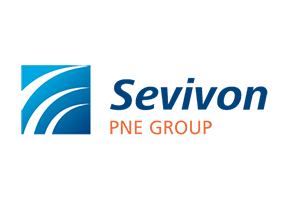 Piękna 68
00-384 Warszawa
map